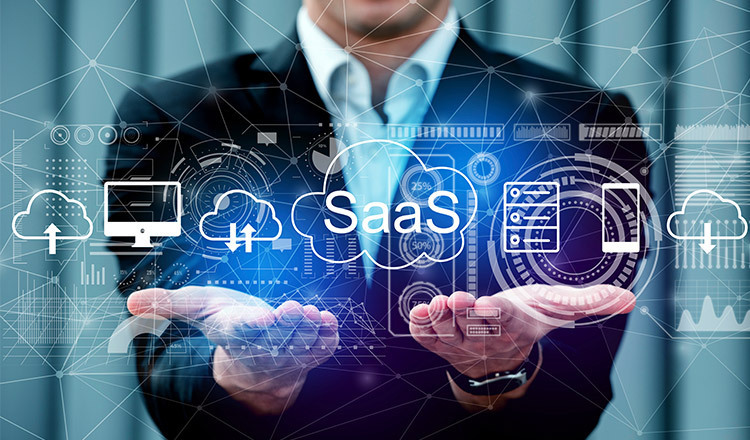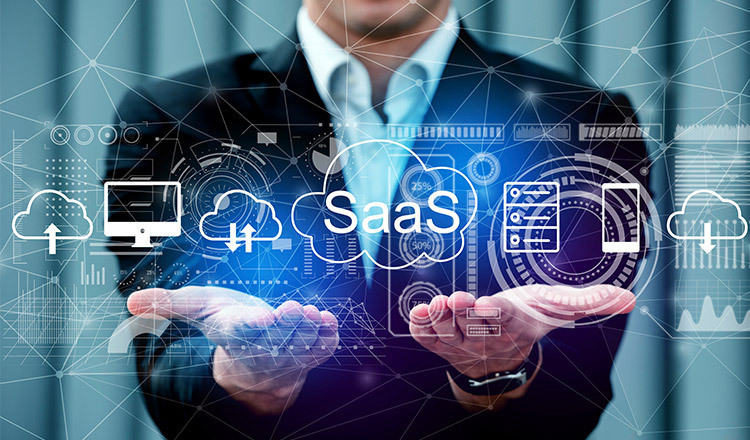 In the SaaS startup world, there is perhaps nothing more gratifying than pulling the trigger and pressing that "go live" button to launch your platform. Especially after years of research, tireless A/B testing, countless espressos, and considerable lack of sleep.
We speak from experience.
This past month, entrapeer was finally able to launch the beta version of our corporate innovation platform.
While we all took an approximately 47 second break to pause and appreciate the moment, the work never stops. As anyone who's ever worked at a startup knows, we're in that critical feedback phase where the data starts streaming in. Where we start finetuning our processes and polishing our content to make each user's experience as seamless as possible.
But before we get buried in more tasks, we wanted to spend some time reflecting on the past few years and all we've learned about building a platform that fosters collaboration between startups and corporates. And we thought you might like to hear some insights from us corporate innovation nerds who've been in the trenches.
So, without further ado, here are the 5 most invaluable lessons we learned in the process of developing our innovation platform.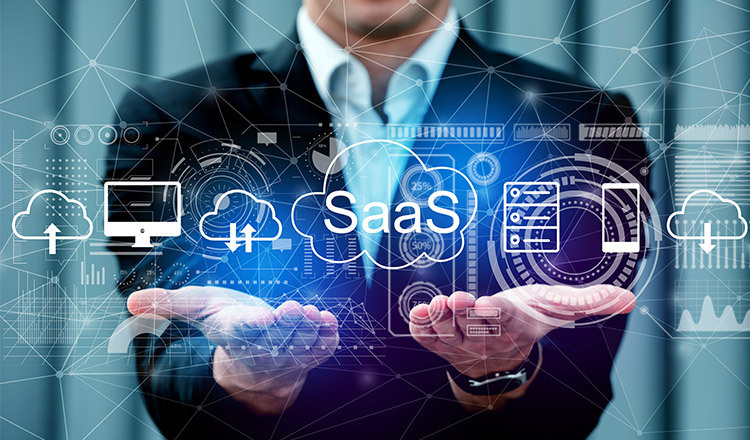 ‍
5 Lessons from Building an Enterprise-Focused SaaS platform

1. Build to scale.
We began our corporate innovation journey by offering white glove matchmaking services through our parent company, Maxitech.
While we experienced some phenomenal successes, we quickly realized that our service wasn't scaleable. Our growth was limited by the number of experts available to assist our clients in this highly customized startup scouting process.
We knew we had to develop a tool that enterprises could leverage on their own to streamline their innovation research. But we wanted to design something that would harness our considerable, collective expertise while processing massive amounts of data to recognize patterns.
So, naturally, we turned to AI.
We started talking to AI engineers who helped us envision a platform that combined the best of both worlds:
AI driven data collection to build a curated search engine for startup use cases and successful POC projects
Along with human centered features like third party verification, trend analysis, meeting schedulers, etc.
And so the idea for entrapeer was born, a corporate innovation platform designed to facilitate collaboration between startups and corporates.
But that was only the beginning. We still had to figure out if our target audience saw value in our vision.
2. Asking for expert input is a sign of strength (not weakness).
We know enterprises inside and out.
We know corporate innovation.
But building a SaaS platform from scratch takes an army of experts, all with their own niche knowledge and diverse skillsets. That's why we enlisted the support of other specialists early on.
We did the research to find the best SEO experts, social media gurus, graphic designers, copywriters, and strategists. Then we invited them to become equal collaborators in our shared vision because we know they will bring different perspectives to the table and make the finished product that much better.
On top of all that, we continue to educate ourselves every day in every aspect of our business operations. It helps that we're all pretty nerdy and love learning new things. But more importantly, we know that by supplementing our own knowledge with new experiences, we'll only make the platform that much richer.
It can be hard to let go of your brainchild – but the truth is, you're never going to be able to do your best at one thing if you're trying to do every little thing yourself.
3. Know your audience(s) and speak their language.
No matter how good you think your idea is, you've got to validate the product-market fit. So, early on, we set out to verify demand for our corporate innovation platform by interviewing the experts.
We leveraged our contacts at some of Turkey's largest enterprises to tap innovation thought leaders around the world. We interviewed 60+ C-suite executives, unicorn founders, VCs, and design thinking consultants from 11 different countries.
Through these interviews, we gained a deep understanding of the challenges these different stakeholders face when it comes to corporate innovation. We also came to realize that our platform could serve a lot more than just innovation teams.
We could be the VC's "Tinder for startups," a "startup marketplace" for procurement teams, a "use case database" for innovation teams, all the while offering startups the sales enablement tools they need to land the right enterprise partners.
But first we had to develop messaging that would resonate with each one of these personas. So we took the time to map our persona's individual journeys and understand what their corporate innovation experience looks like.
This whole process led us to reevaluate how the platform worked. We had to take a step back and rethink how we could best serve our newly defined audiences. Which leads us to our next bit of advice…
4. Stay agile and embrace the pivot.
When we first started building the corporate innovation platform, we centered it around this concept of evidence. Evidence includes all the data we collect on a given startup, stuff like case studies, market insights, project results, testimonials, etc.
But in our interview process we realized that expecting busy innovation teams – or anyone for that matter – to sift through a well-designed yet lengthy page of evidence for each startup was unrealistic.
So, we decided to pivot.
Rather than hinge the platform experience on evidence, we decided to start with something a bit more bite sized: use cases.
We reenvisioned the platform so users could simply search by a keyword, competitor, technology, or trend and browse corresponding use cases. Filters like date or industry would help the user hone in on the most relevant use cases, then they could explore startups working on those particular use cases to find the right partner.
Though it may seem like a small change, the design implications were significant. The shift pushed back our release date, and there was some debate as to whether we were making the right move.
But as we quickly recognized, sunk costs are never a good justification to stick with the status quo. And if our goal truly was to make corporate innovation more seamless, we should do everything in our power to our platform as user-friendly and empowering as possible.
And that brings us to our last lesson.
5. Customer experience is everything.
Thanks to companies like Google and Apple, today's consumers expect intuitive design and seamless customer experience in every aspect of their digital lives.
It's not enough to write a welcome email and hope they feel inspired to engage.
It's not enough to link people to an FAQ page and hope they can find the answers to their own questions.
We have poured hours or research into understanding consumer psychology so we can design every email, every landing page, every call to action, in a way that empowers our users to achieve their end goal: innovation.
We know that we still have a long ways to go. We also know that when it comes to creating something new, perfect is the enemy of good. Since we have more than a few perfectionists on our team, this was a hard lesson to swallow. But through countless interviews and many iterations, we've come to see the light.
We hope that by sharing our beta version early, we can gather your feedback and continue to refine your user experience. We welcome your questions, ideas for new features, bug reports, any insights you can give that will help us to realize our vision of making innovation more accessible, actionable, and attainable.
We invite you to help us facilitate collaboration between startups and corporates, and evolve our corporate innovation platform into the very best it can be.
Sign up for your free entrapeer account!
If you haven't already signed up for a free entrapeer account, we invite you to do so!
If you sign up before October 1st, you'll automatically become an entrapeer pioneer, meaning you'll get early access to unique opportunities and premier features – regardless of whether you're a small startup or a global enterprise.