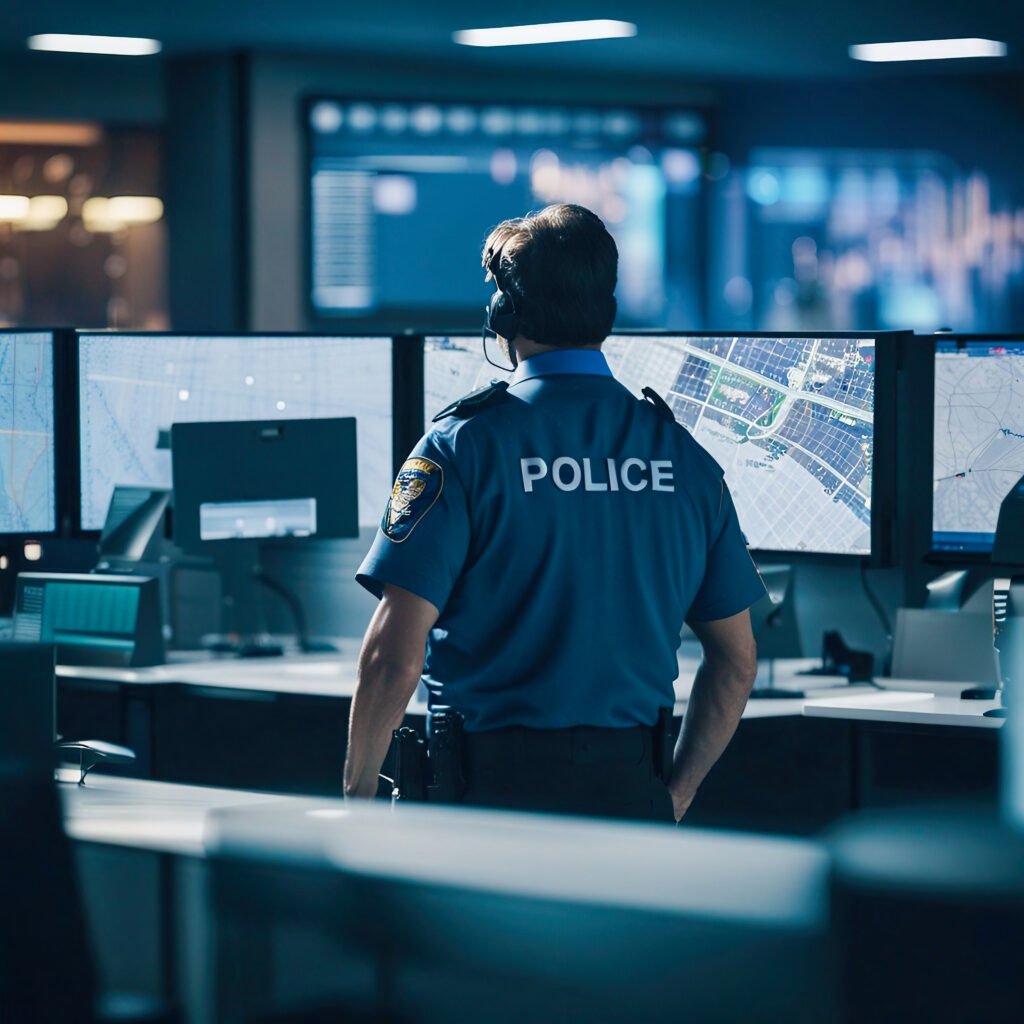 What is an example of community policing technology?
The broad spectrum of scientific and technological tools, procedures, and equipment employed in law enforcement is called police technology. As science has advanced, so have the technologies that police rely upon to prevent crime and apprehend criminals.


Innovations in Police Technology
Facial Recognition Software
The purpose of facial recognition software is to help increase safety and security in various situations. The U.S. Department of Homeland Security anticipates that by 2023, 97 percent of travelers will be subject to face recognition since it is so promising.


Biometrics
Police have used fingerprints to identify suspects for over a century. In addition to facial recognition and DNA, the use of biometric (and behavioral) traits by law enforcement and the intelligence community is currently expanding. 


Voice Technology
A new voice command technology that enables officers to operate numerous vehicle features while driving and carrying out other patrol responsibilities is one of the most recent advances in police cars.


Robots
Many law enforcement agencies are now using next-generation robotic cameras to deliver visual and audio surveillance of potential crime scenes that may be too dangerous or hard for officers to reach.


Video Doorbells
Homeowners have installed video doorbells to improve their home security and provide them with peace of mind. But as it happens, these surveillance devices also benefit law enforcement in felony investigations.


Shotspotter
ShotSpotter technology, which employs sensors to detect gunfire and analysts to follow the data and immediately report it to police, is now being used in many places. This technology allows police to respond to an incident faster than ever before.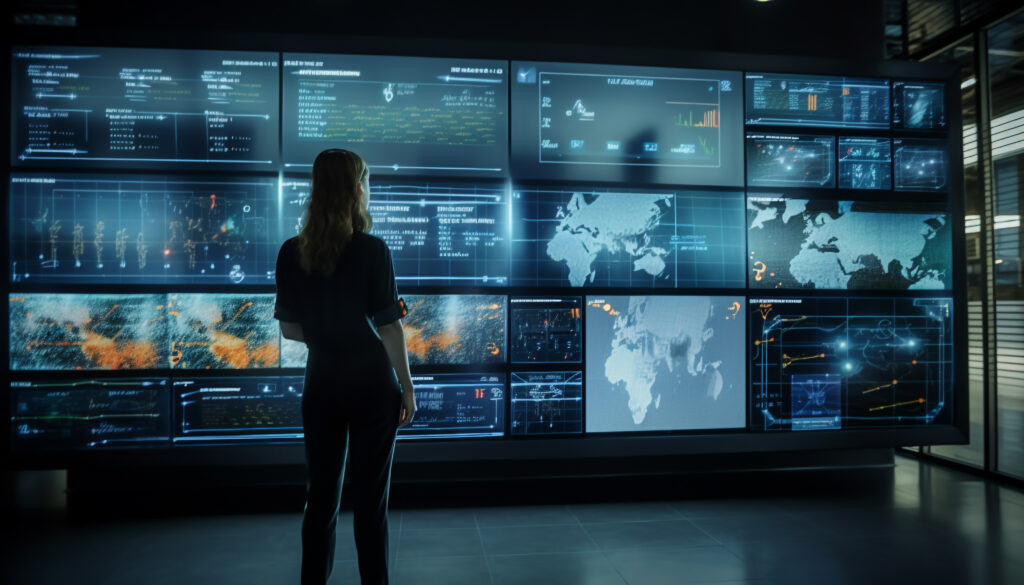 Thermal Imaging
Infrared imaging is used by thermal image cameras, some of which are small hand-held devices, to identify heat radiated by various things, including people and animals, and to produce a "heat picture" or "heat map" of the environment under consideration.


Artificial Intelligence
AI supports many more police technologies, such as ShotSpotter, facial recognition, and biometrics. Law enforcement agencies also use these technologies for crime mapping, which involves processing data to more precisely identify high-crime regions so that law enforcement can watch them more closely and provide more resources.

Smarter Cruisers
Modern (and future) police cruisers have been upgraded with features such as fingertip Wi-Fi connection to laptops, tablets, and in-dash computers, providing officers immediate access to crucial information, communication systems, and more.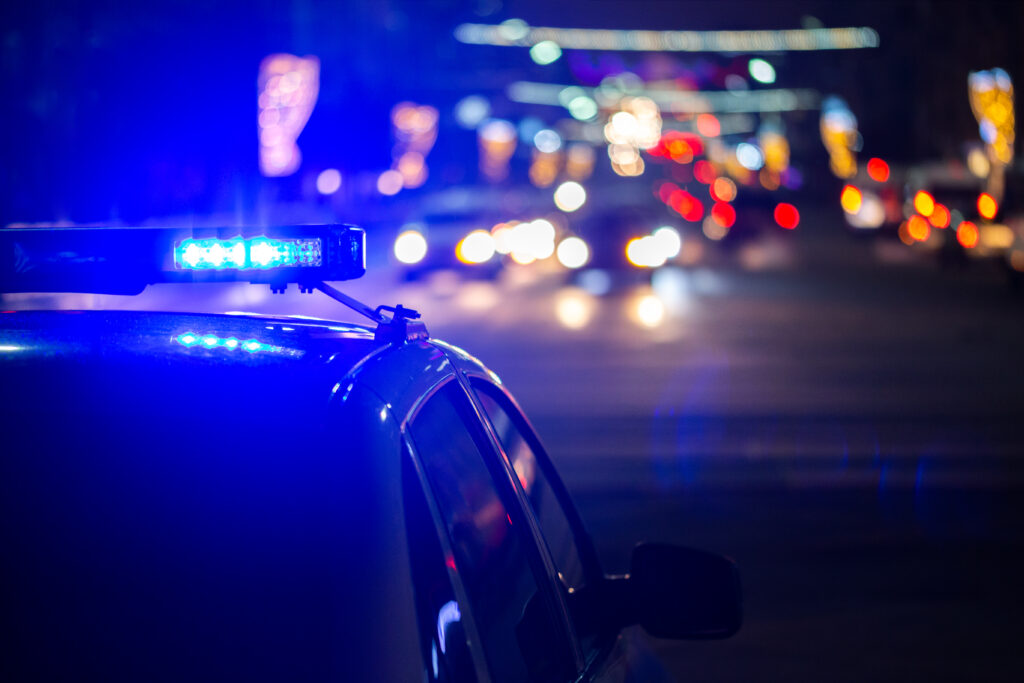 Automatic License Plate Recognition
The most recent ALPR technology combines AI and optical recognition technologies to recognize license plates reliably and repeatedly. Before the improved AI capability, specific ALPR cameras produced hazy, low-resolution images that made accurate recognition challenging.


Enhanced Body-Worn Cameras
In addition to being small, efficient, and durable, some body-worn cameras are designed to better integrate with in-car systems to provide synchronized video of an event from multiple points of view.
Other advancements include higher resolution, clearer audio, more expansive fields of vision, and heightened resistance to environmental conditions such as an extreme cold.


Drones
Police utilize drones to gain aerial vantage points for work at crime scenes, search and rescue operations, accident reconstruction, crowd monitoring, and more. Some of the most advanced models can be fitted with thermal imaging or 3D mapping software to survey regions with GPS-enhanced precision.
Join the entrapeer community today and stay up-to-date with current trends.