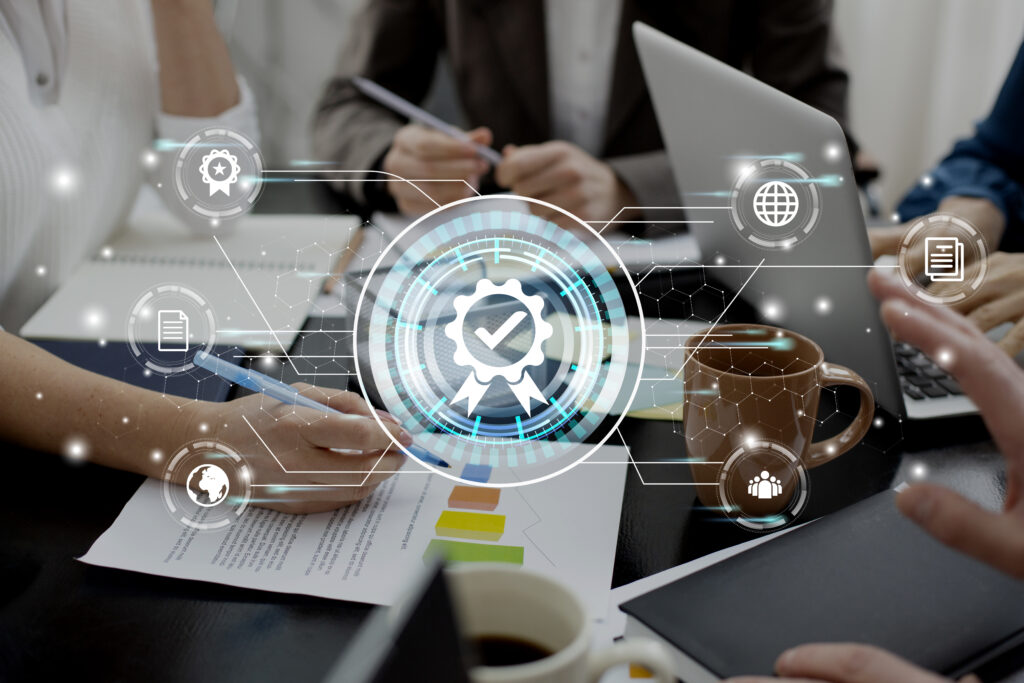 What is GovTech?
GovTech is a new approach to public sector modernization, bringing governments and technology together to transform public services and improve the lives of citizens around the globe.
GovTech emphasizes three aspects of public sector modernization:
Citizen-centric public services that are universally accessible, 
A whole-of-government approach to digital government transformation, and
Simple, efficient, and transparent government systems.


What are the top GovTech trends?


Enhancing public service delivery: Accessible, transparent services, such as mobile phones and free open-source applications, are tailored to digital literacy and are easily reached by all intended beneficiaries and users.


Supporting core government systems: The modernization and integration of core government systems, especially in projects and dialogue surrounding next-generation digital solutions for central and local government, are in high demand for clients.


Mainstreaming citizen engagement: Developing and deploying CivicTech tools — including citizen feedback and complaint-handling mechanisms — can be achieved in high and low-connectivity countries using accessible technology and free, open-source applications.


Strengthening GovTech enablers: Focus is placed on building digital skills and fostering innovation in the public sector.


Future of GovTech
In a digital society, policy and technology go hand in hand. All large-scale government services use a variety of technologies, and political objectives are jeopardized when technology is implemented poorly.
The move to the cloud has shifted how the government operates. The public sector is no longer required to use on-premise hardware that is costly, difficult to maintain, and invariably out-of-date by the time it is installed because of drawn-out procurement procedures.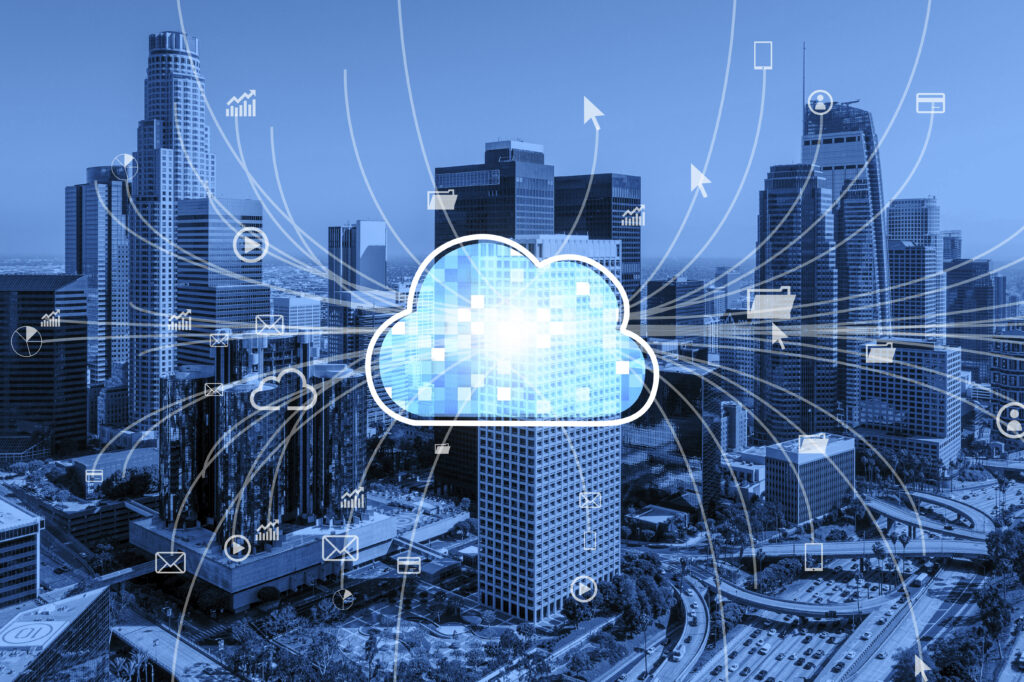 Thanks to subscription-based services, which are often substantially cheaper and require little to no maintenance, everyone in the government has immediate access to the most recent developments.
Furthermore, the government places a significant priority on containing costs. According to Granicus' "2018 State of Digital in Government Report", 73% of respondents stated that they were required to complete more tasks with a smaller budget. Surely, flexible, economical cloud technologies can help with this.
Join the entrapeer community today and stay up-to-date with current trends.