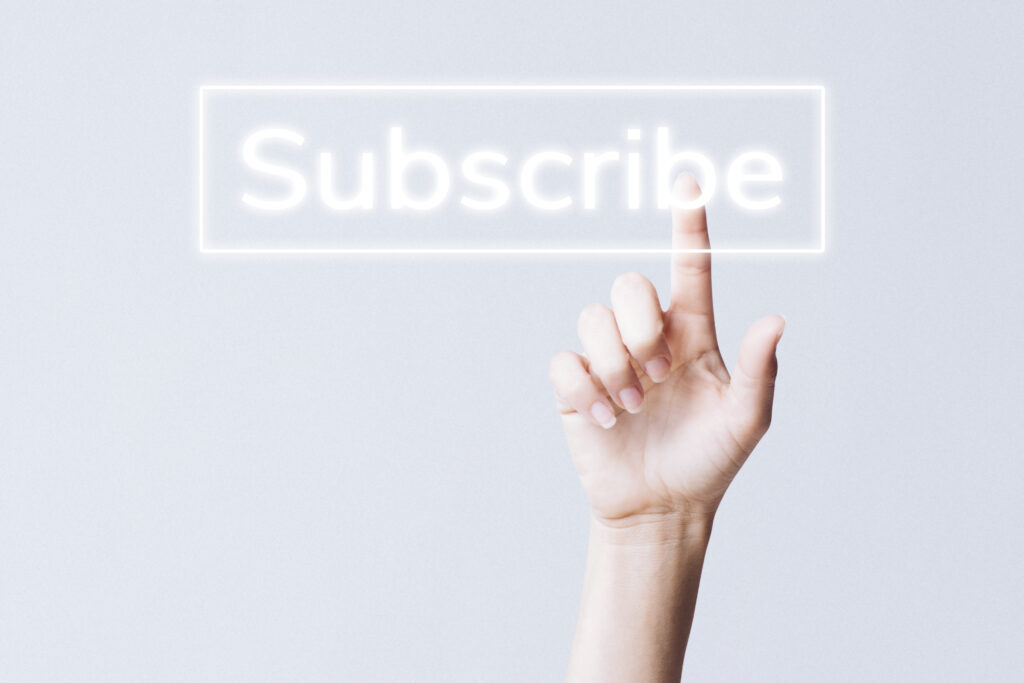 The subscription economy refers to the overall trend of business process transformations.

This economy is focused on moving away from the conventional pay-per-product business model and instead:
Move toward a subscription business model
Provide consumers with recurring subscriptions
Give consumers access to a product or service


Opportunities of a subscription economy
Daily lives are increasingly changing toward digital services. Customers demand to consume companies' offerings more flexibly and scalably.
Customers want to be provided with freedom when it comes to their purchases.

Those freedoms are based on:
How they pay for products and services


These desires will drive a move to subscription business models across all industries.


Subscription-based economies in the 21st century
The COVID-19 epidemic, which now affects every sphere of the economy, has emerged as the top threat to the global economy. 
On the other hand, subscription-based firms are faring well in the face of the crisis. Eight out of ten businesses have maintained or increased their subscriber base.


What should a subscription business model look like?
Flexible consumption, also known as everything-as-a-service (XaaS), necessitates a new business model. This model modifies how and to whom products and services are offered and sold. 
The future of subscription-based business models depends on four essential questions: 
These questions will help companies asses how their model can fulfill customer needs and market shifts.


Building a profit from the subscription economy
It's important to note that the only way to profit from a subscription economy is to focus solely on the customer. The 21st-century consumer is much different than past consumers, expecting:
Constant assessments and responses to needs and requirements
Products that are delivered instantly and seamlessly
A company that can solve a current problem the consumer is facing


A subscription-based economy is highly based on the overall experience of the customer.


What are the risks?
Companies may face three main risks if they don't accurately prepare their company for business process transformation. 


1. Confusing conventional and subscription-based models
This is one of the greatest dangers a company can face. Failing to recognize the difference will cause the company to skip necessary actions. 
Companies, in particular, must adequately prepare all of their business processes, and their main goal should be to ensure they are providing value to their customers. 


2. Inability to provide value
If the main goal isn't the value of the consumer, consumers will cancel their memberships, lifetime value will decline, and churn will increase.


3. Lack of adequate billing and technological infrastructure
Not understanding the technologies needed to gather and evaluate customer data will be a substantial risk to the company's overall success. 
Interested in other types of emerging economies? Check out a similar article focused on a circular economy.
Join the entrapeer community today and stay up-to-date with current trends.