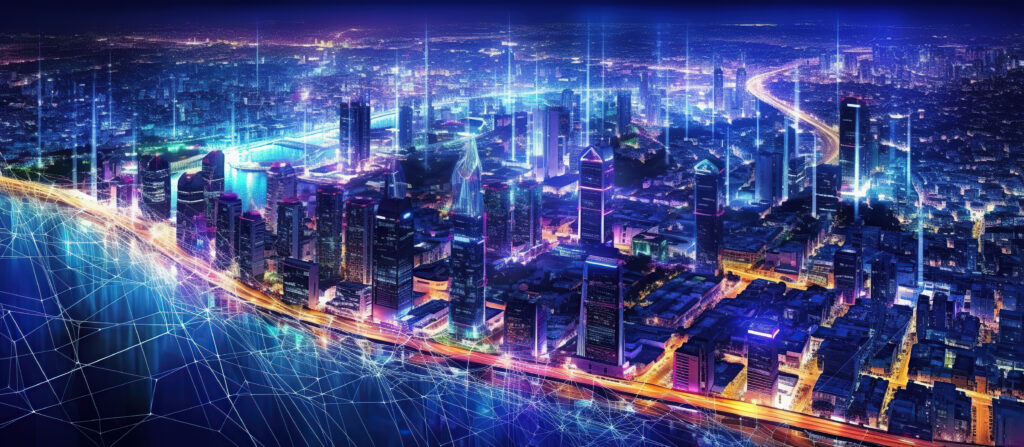 What is a Smart City?
Smart cities are those that employ information and communication technologies (ICT) to increase operational efficiency, improve governance, enhance citizen wellbeing, and share public information more effectively. With access to vast datasets, smart city planning and development incorporate applications that can recognize patterns, track events in real time, and issue notifications to ensure rapid response.
A smart city's main goals are to use smart technologies and data analysis in order to: 
Optimize the city's daily operations;
Promote economic growth;
And enhance citizens' quality of life.
Technology's value depends more on its use than on how much of it there is.
What makes a smart city smart?
There are three main components to smart city planning and development:
Technology: At the base level, a critical mass of smart devices and sensors connected by high-speed networks must be reached.
Applications: Technology providers and app developers create programs that can translate the raw data collected by the base level devices into alerts, insights, and actions.
Users: Cities, companies, and the public must adopt and use these applications at a large enough scale if they are to be effective. For example, public transit apps may encourage people to travel during off hours or find alternative routes in case of delays or accidents.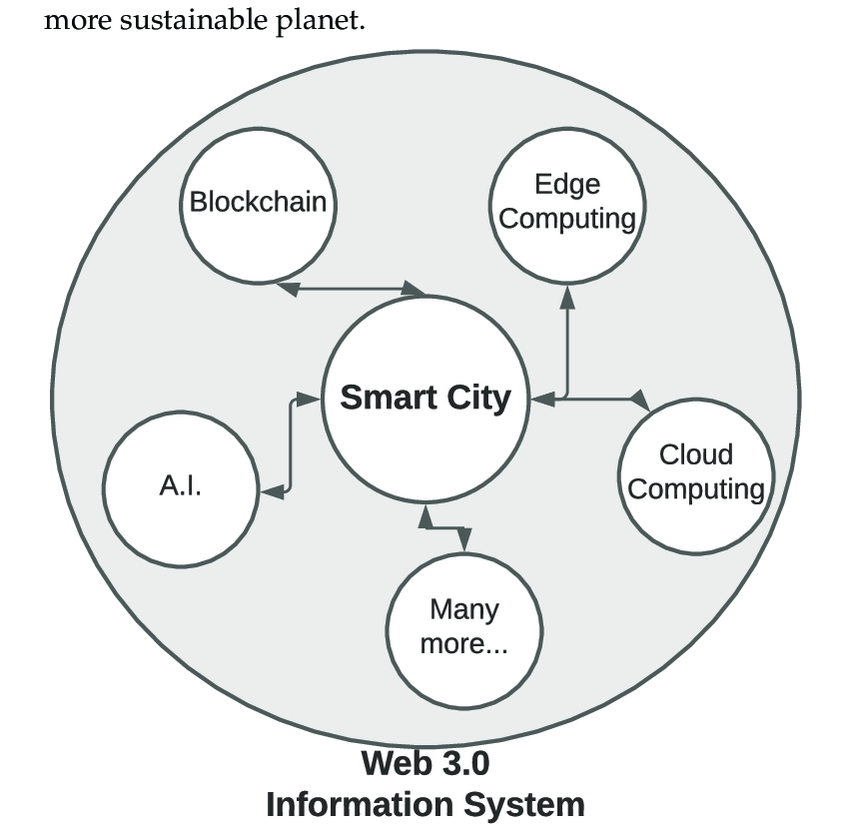 Characteristics of smart cities
A city's intelligence is determined by rating it on the following factors: 
Infrastructures based on technology
Environmental initiatives
Effective and highly functional public transportation
Confident and progressive city plans
People that can live and work within the city, using its resources
What are some of the benefits of Smart Cities?
One of the main benefits of Smart City technology is that it has the potential to vastly improve the quality of life. They can impact metrics such as:
Transt time & convenience
For example, data gathered using IoT technologies is already helping cities combat crime and reduce pollution. However, these applications can produce different results from city to city, depending on factors such as legacy infrastructure systems and baseline starting points.
What are the challenges of Smart Cities?
Of course, a lot of the data collected to build such life-improving technologies is considered sensitive. How can cities ensure that are protecting citizens' data, as well as their rights to privacy?
Led by the World Economic Forum, the G20 Global Smart Cities Alliance on Technology Governance is the largest global initiative aiming to ensure the responsible and ethical use of smart city technologies. It is developing, testing, and implementing global standards and policies to ensure that data collected in public places is used safely and ethically, mitigate potential risks, and foster public trust.
Who is at the forefront?
Some of the pioneers testing this roadmap and guiding Smart City planning and development toward better governance are: 
Join the entrapeer community today and stay up-to-date with current trends.