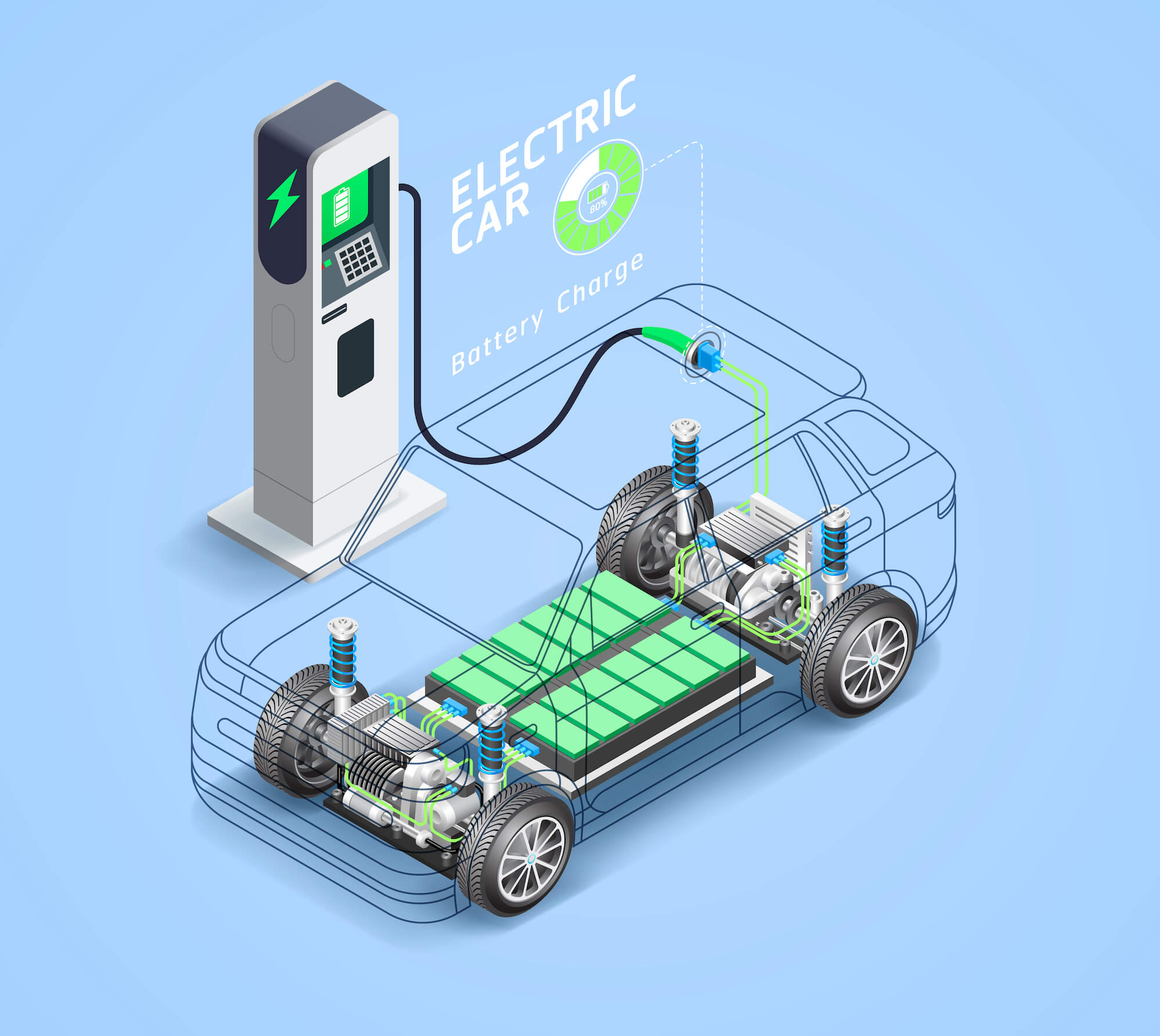 Electric Vehicle Sales are on the Rise
Electric vehicles (EVs) are an increasingly popular low-carbon transport choice, given their environmental benefits, cheaper running costs, and ever-improving range of models.
In the following 10 years, the number of electric cars on the road is expected to increase nearly 15 times. However, a complete transition to electric cars would require technological advancements as well as a considerable expansion of the EV charging infrastructure.
Electric vehicle sales are surging due to a combination of policy support, improvements in battery technology, more charging infrastructure, and new compelling models from automakers. Electrification is also spreading to new road transport segments, setting the stage for huge changes ahead.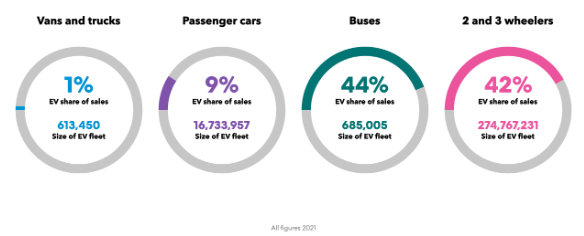 The challenges of charging
While it just takes a few minutes to fill up a classic vehicle with fuel, EV owners typically have to wait considerably longer for their batteries to fully recharge. A great benefit for longer trips, though, is the emergence of ultra-fast charging alternatives, which cut charging periods to the length of a typical driving break.
You can read about different approaches to innovative, street-legal electric vehicle charging here.


Improve battery technologies
To provide more economical EV models with a better range, battery technology will need to advance further. As a result, a wider range of people will find electric automobiles more appealing and accessible.
You can find innovative solutions for battery and battery management technologies here and here, respectively. 
Advancements in production and infrastructure for street-legal electric vehicles
Electric vehicle sales will rise significantly as a result of advances in battery technology, but EV producers must also make sure that manufacturing keeps pace with these advancements.
In particular, EV production must speed up, become more effective, and adapt to the production of additional automobile models.
While the majority of EV owners prefer to charge their vehicles at home, this is not always an option, particularly for those who routinely travel great distances.
Consequently, it will be vital that EV infrastructure initiatives take this into consideration as well.
Who is at the forefront?
While established automakers like Tesla, Nissan, and Volkswagon continue to innovate, a surge of startups are challenging the status quo.
Startups leverage technological advancements and rapid adaptability to meet evolving regulations and consumer needs. 
Startups like Rivian and Lucid Motors have already made a name for themselves in the luxury high-performance segments. 
Startups are diversifying their roles across the entire EV chain. Making strides in the following:
As of March 2022, the Indian EV industry alone is home to 592 startups, covering areas from battery production to recycling and charging stations.
Join the entrapeer community today and stay up-to-date with current trends.
https://blog.wallbox.com/9-leading-ev-influencers-discuss-the-innovations-that-will-shape-the-future-of-electric-cars/