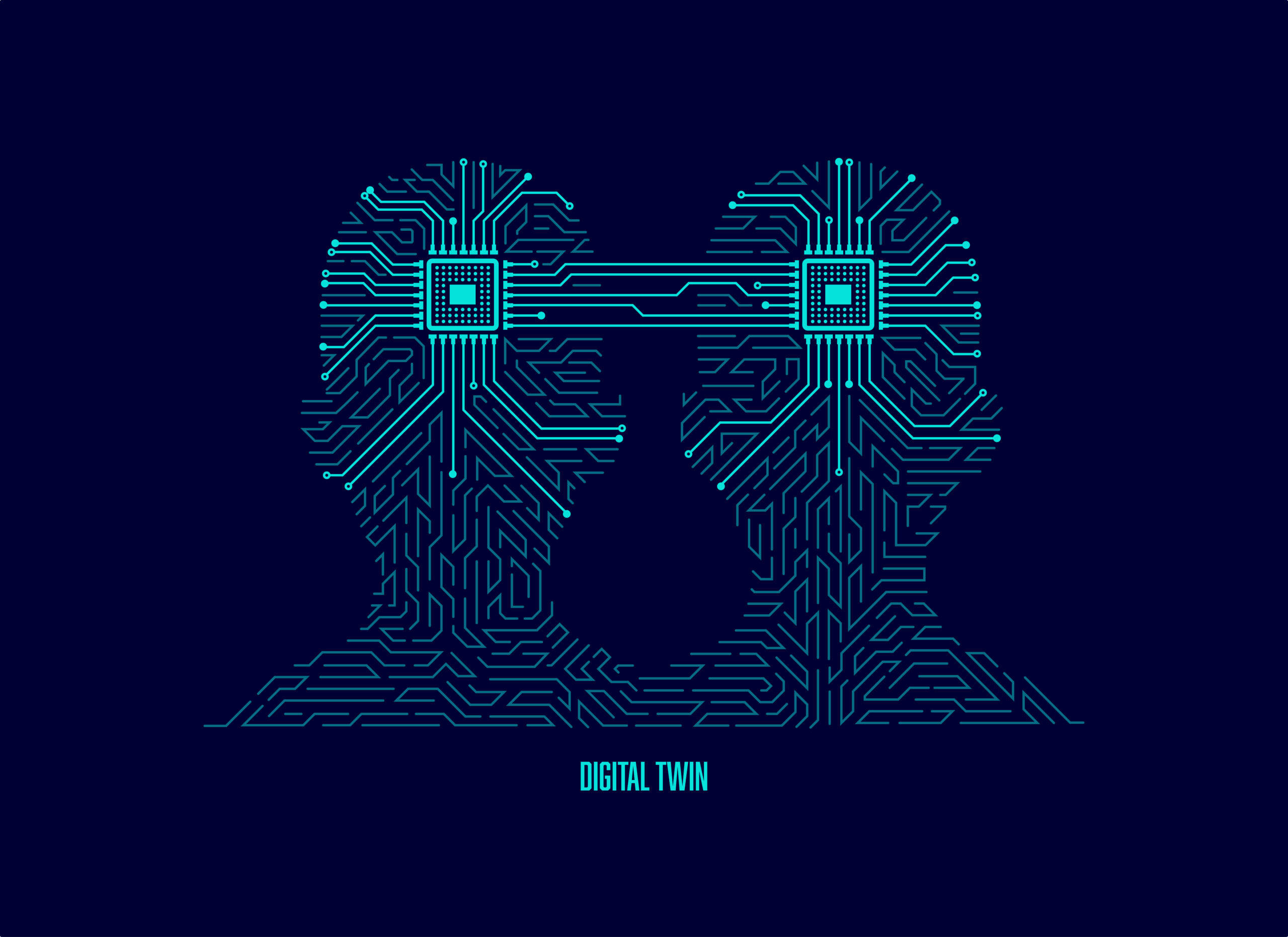 What is a digital twin?
Digital twins are, in essence, the virtual model or the twin of an existing physical thing. This could be anything from a car or a bridge to a rocket or jet engine. 
Some have also argued that digital twins can exist for people and processes. These insights have contributed to the concept's expansion.
Creating these objects' digital twins allows manufacturers to follow the system throughout its lifetime and track potentially useful metrics. Digital twins (DTs) provide manufacturers with:
Logic to aid in decision-making
The digital twin was officially born when John Wicks proposed it in the 2010 NASA roadmap report. NASA began using the phrase "Digital Twins" in its technological roadmap in 2012.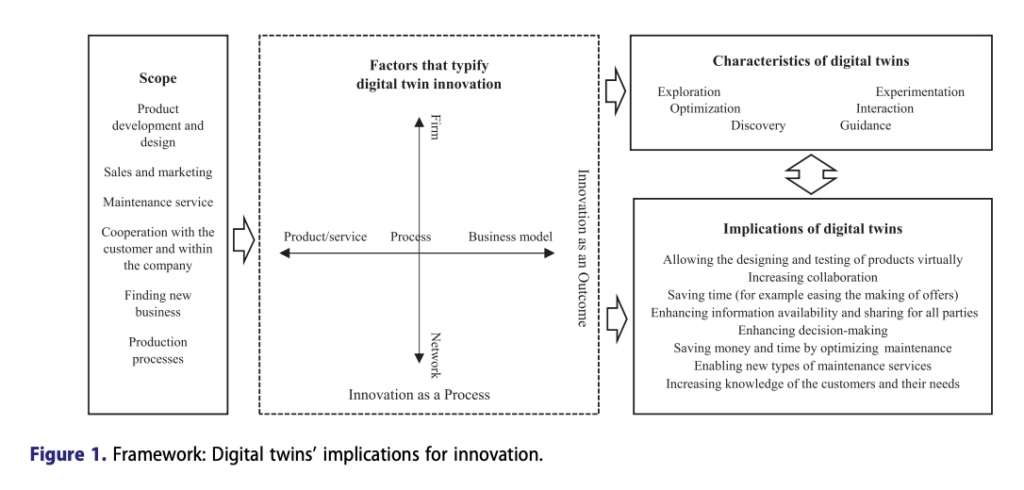 What are the benefits of creating digital twins? 
Digital twins have significantly impacted how businesses operate because they have changed how data is collected and analyzed while also helping to reduce errors. 
Digital twins can help companies predict outcomes before completing a physical project. Thus, being proactive rather than reactive.
Manufacturers can leverage this technology without having to replace their existing solutions. This is one of the most significant advantages of digital twins, resulting in an accelerated time to value at a lower cost.


What are the main characteristics of a digital twin?
Three main characteristics of DTs make them beneficial to manufacturers and businesses:
Concentration: A digital mainline used for centralized and unified management stores all data. Data is stored during the life cycle of a physical system. With DT, the two-way transfer of information is more efficient.
Integrity: DT integrates all subsystems in complex systems. These subsystems serve as the foundation for high-precision modeling. Real-time monitoring data may further enrich and improve the model, allowing it to incorporate all system information.
Dynamic: Sensory data describes the:

Physical system
Environment
Or state


These data can all be used for dynamic model updates. These updates can guide the actual operations and real-time interactions between physical systems and digital models, enabling the models to grow and evolve throughout their life cycle.


What are the risks associated with integrating a digital twin? 
Although this sounds like a significant investment, it isn't always called for. In some cases, they may increase the complexity of current equipment. Here are a few risks of incorporating digital twins:
System access can result in uncontrollable behavior.
IP theft is a popular hacking technique. If your digital twin is a blueprint, hackers can reverse-engineer it.
Noncompliance could cause financial and reputational damage.
Unauthorized alterations to data can compromise its integrity.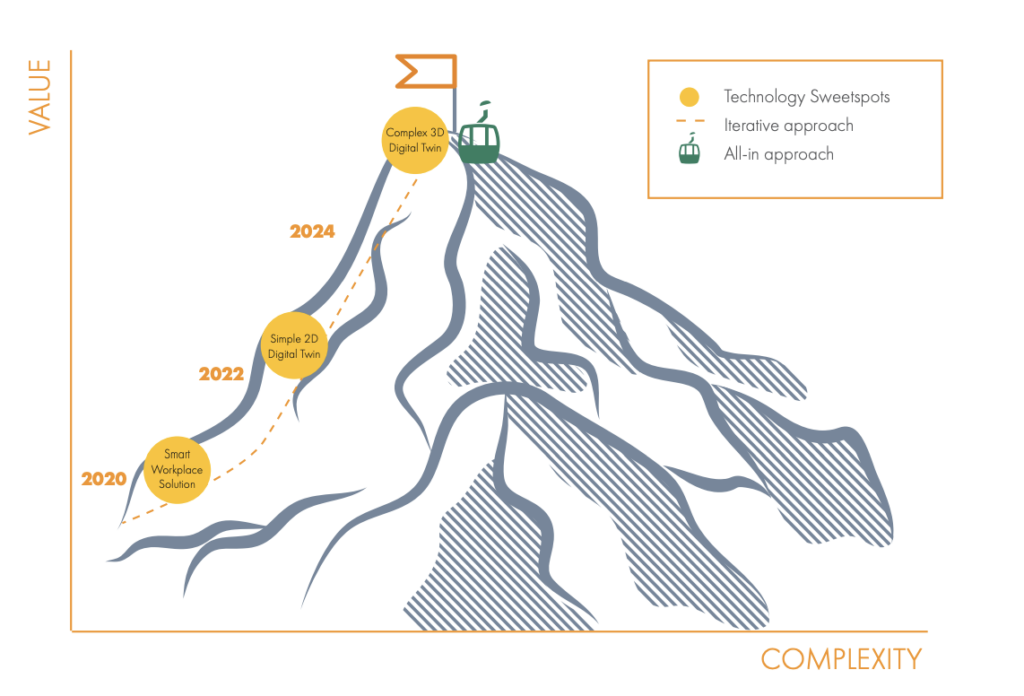 Join the entrapeer community today and stay up-to-date with current trends.