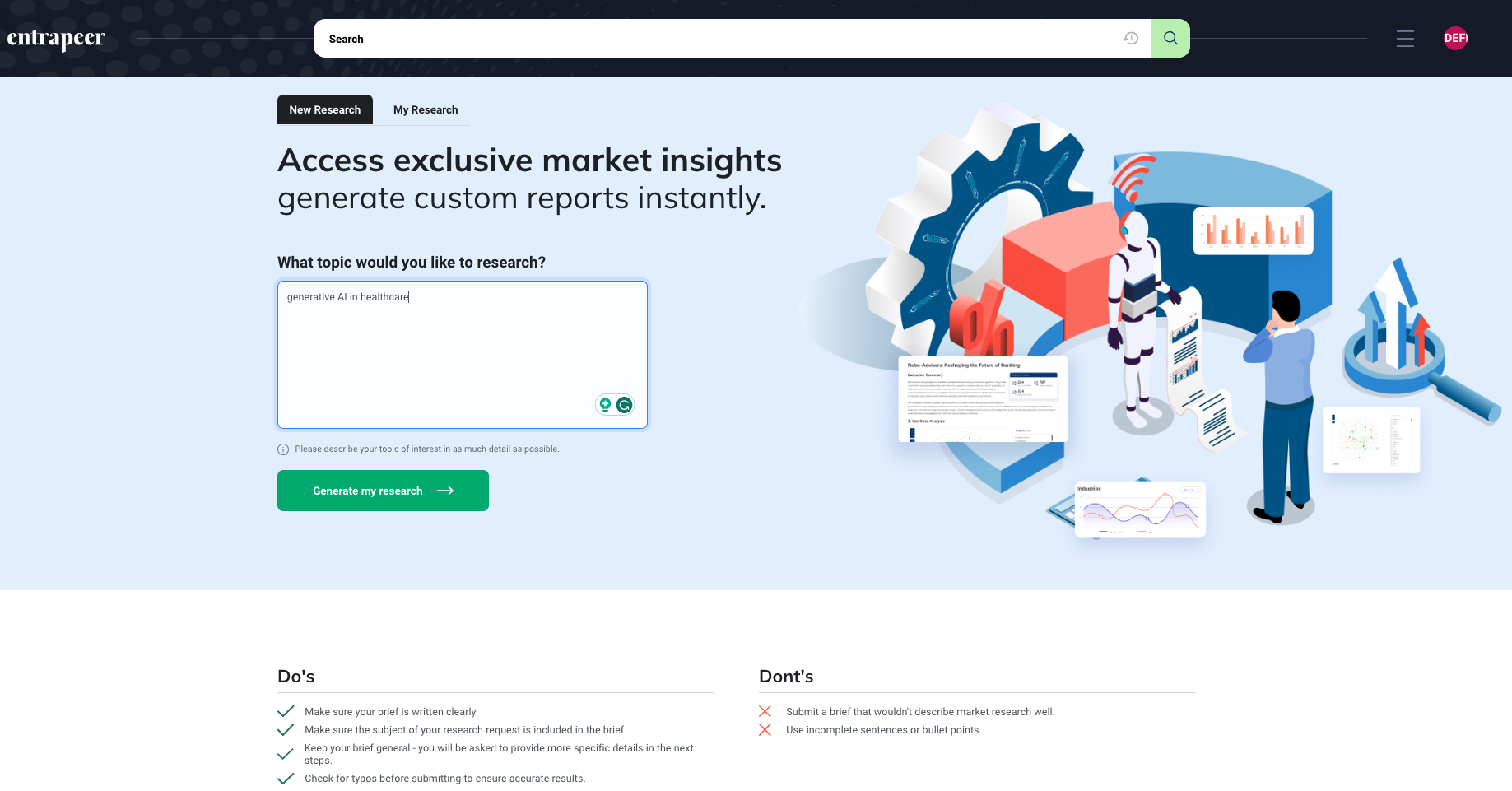 In the fast-paced world of corporate innovation, timely and insightful market research can mean the difference between success and obscurity. But conducting thorough market research has traditionally been a time-consuming and costly endeavor. 
Enter entrapeer's revolutionary solution: Instant Research, a cutting-edge market analysis tool powered by AI. With this groundbreaking service, we bring you a personalized, customizable market report in under five minutes. And it's about to redefine how you understand, innovate, and thrive in your industry.
The Power of Market Research AI
Instant Research is a game-changer in the world of market intelligence. It captures the magic you felt the first time you challenged DALL-E with a fantastical image prompt and applies it to actionable data you can leverage to accelerate your organization's innovation initiatives.
By using our intuitive user interface, you can define your market of interest in just a few clicks. Our AI engine – entramind – takes it from there, retrieving and synthesizing information from across the digital landscape. 
The result? 
A comprehensive, digestible report, unique to you, delivered in seconds. No need to spend countless hours sifting through reports from last quarter or expert conjecture about how emergent tech might be applied to your sector. Now you can focus on what truly matters: translating insights into action.
Our approach is all about personalization. Each report generated by Instant Research is tailored to you, the creator, ensuring that you receive the insights that matter most to your organization.
Here are some key features that set Instant Research apart as an unparalleled market analysis tool:
Daily Updates: Our reports are always fresh, updated daily to keep you informed about the latest market developments.
Regional Specificity: Instant Research can be customized to focus on specific regions, giving you insights that matter for your business.
Proprietary Data on Emergent Technologies: We provide exclusive data on emerging technologies and their use cases, giving you a competitive edge.
Tailored for Your Business Goals: Whether you're an enterprise, VC, accelerator, incubator, or startup, Instant Research can be tailored to support your unique business objectives.
Continuous Monitoring: Stay in the know 24/7 as our platform tirelessly searches for new market intelligence and business opportunities.
Expert Support: Need additional data or have specific questions? Our team of corporate innovation experts is ready to assist you. Simply "request more data" and we'll hunt down the information you need.
No Topic Boundaries: Our extensive database covers a wide range of use cases, ensuring you can explore any topic that interests you.
Now, let's explore how Instant Research benefits distinct stakeholders in the world of corporate innovation and why it's the ultimate tool in market research AI.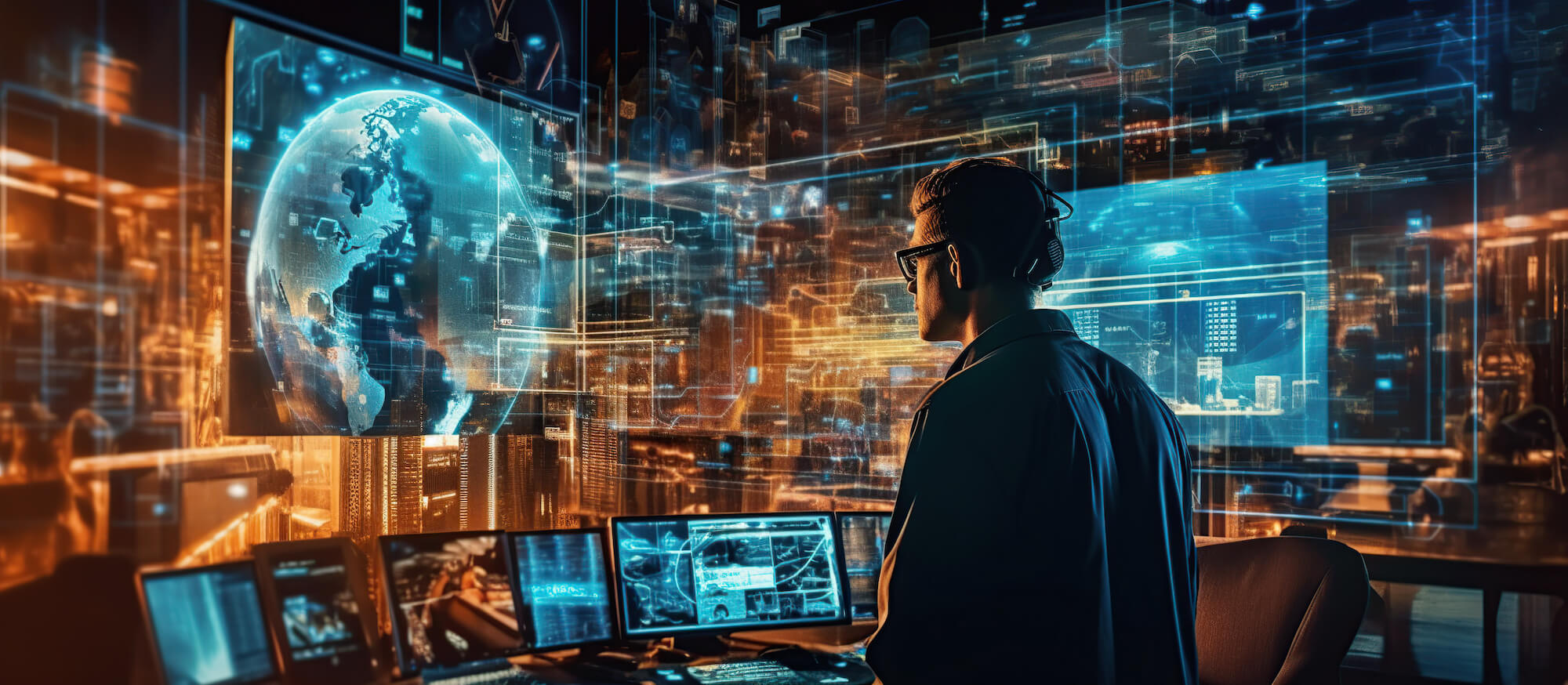 For Enterprises: Navigate the Market with Confidence
For enterprises, understanding the market landscape – and your own position in it – is crucial. Instant Research empowers your team to get ahead by enabling you to discover novel use cases for emergent tech and connect with the startup solutions capable of fulfilling them. Each Instant Research report serves as a living document, continuously updated with the most recent global news related to your chosen topic. 
Enterprises can leverage Instant Research to:
Understand the Current Landscape: Gain insights into the current state of your target market.
Competitive Analysis: Identify startups and potential partners while keeping an eye on competitors.
Identify Opportunities: Spot gaps in the market that your organization can fill.
Connect with Startups: Easily discover and connect with startups that align with your business goals.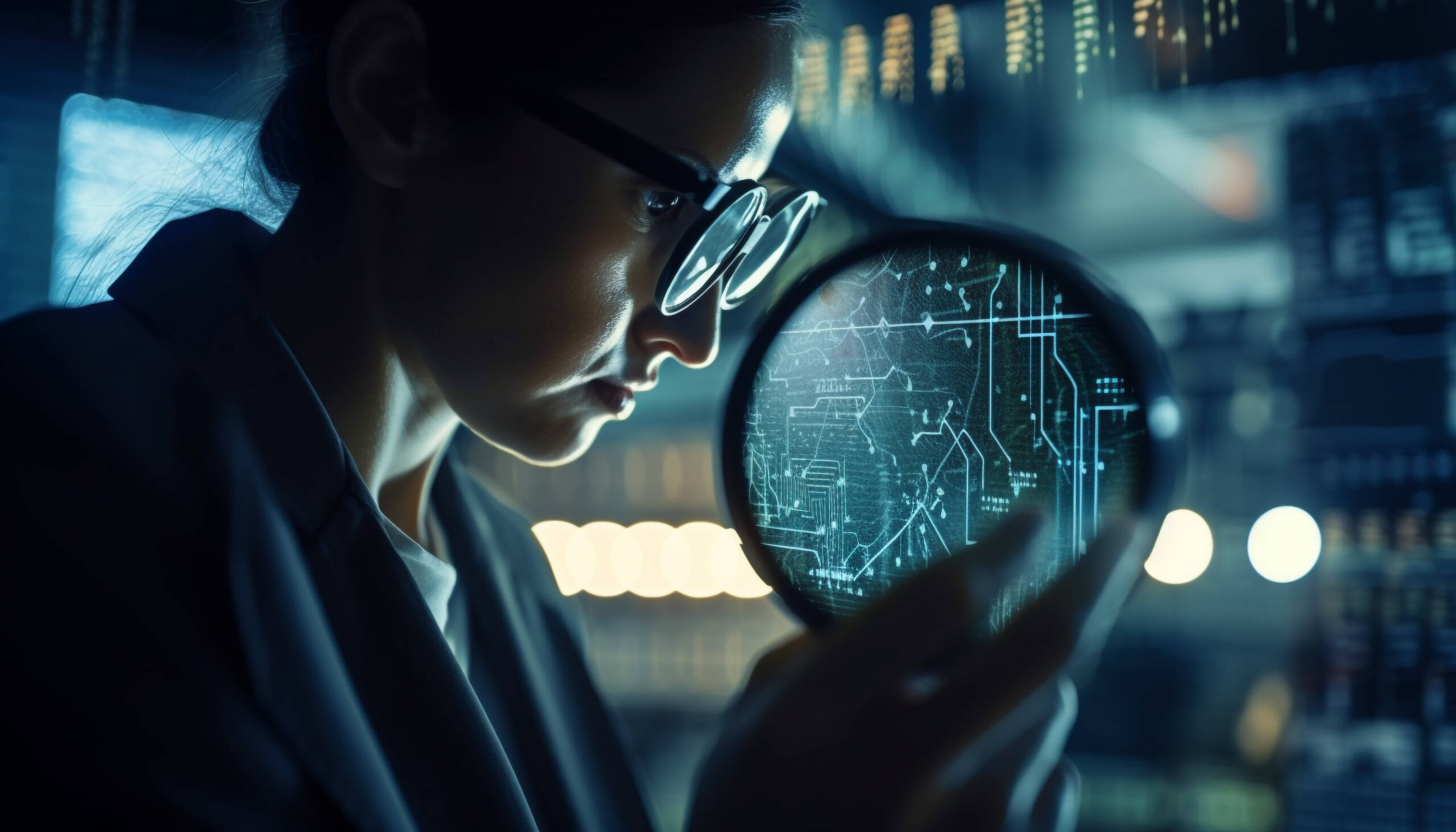 For VCs: Streamline Startup Scouting
Venture capitalists have vast networks of companies to scout for potential investments. Instant Research serves as a supplementary tool for startup scouting, helping VCs quickly identify promising startups based on use cases and see which companies have been funded by competitors. 
VCs can use Instant Research to:
Discover Startups: Quickly find startups that align with your investment criteria.
Gauge Competitors' Positions: Understand what other VC firms are investing in within a specific field.
Validate Investment Theses: Support your investment decisions with verified evidence of startups' successes.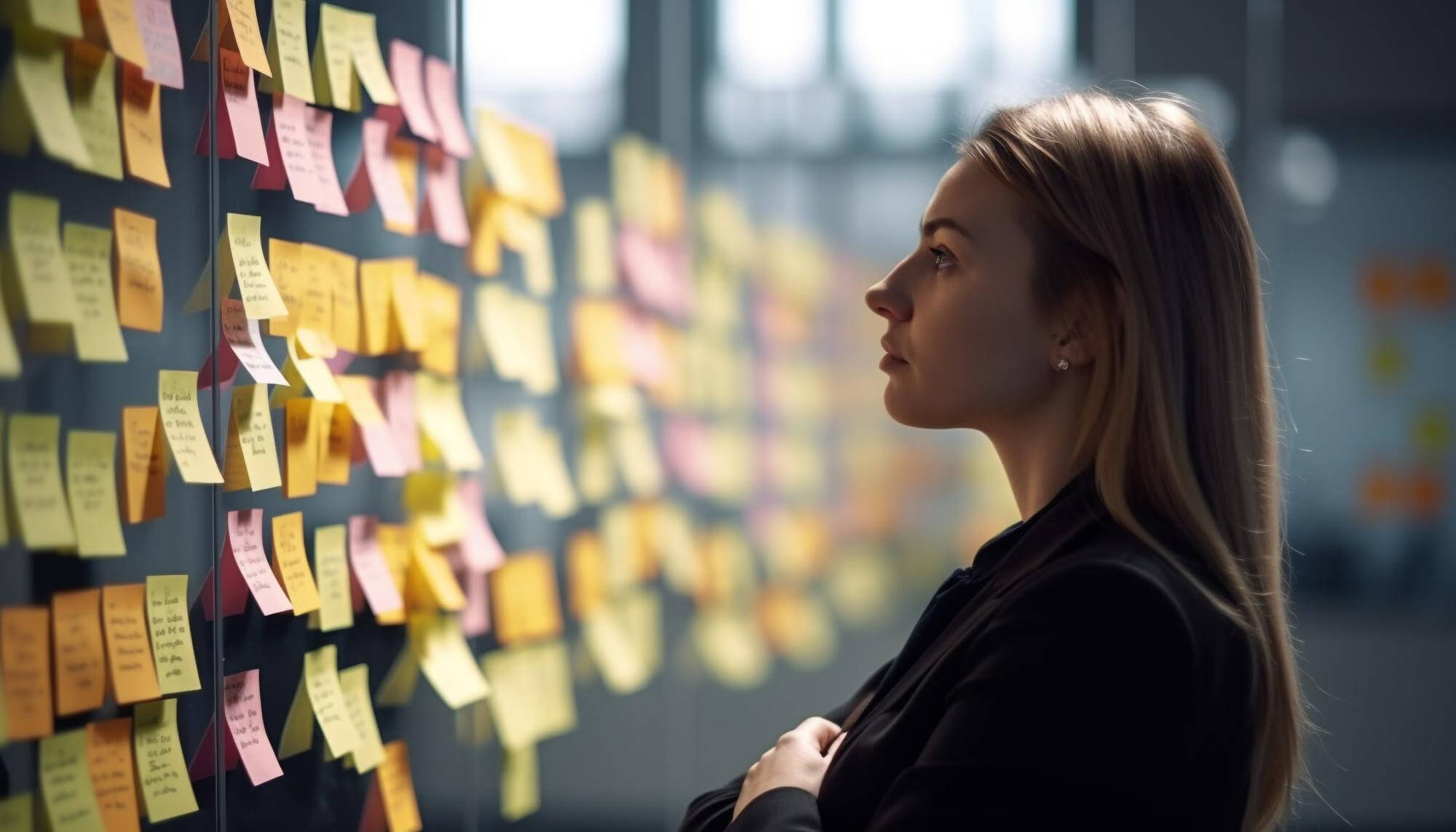 For Startups: Agile Insights on a Budget
Startups often face resource constraints, making market research a challenging task. Instant Research is the cost-effective market analysis tool you've been waiting for. It's packed with insights about over three million B2B startups and virtually any market you can imagine, allowing you to understand your position, assess your competition, and discover new revenue streams. 
Startups can use Instant Research to:
Understand Your Position: Gain insights into your market position, competitors, and ideal customers.
Discover Opportunities: Uncover potential pivots or new use cases for your tech.
Track Competitors: Stay updated on your competitors' movements and partnerships.
Connect with VCs: Identify venture capital firms that align with your goals and offerings.
But that's not all entrapeer has to offer…we're also in the process of developing an entrapeer experience designed specifically for startups, scaleups, and everyone in between. Register for early access to learn more.
For Accelerators & Incubators: Finding the Perfect Fit
Accelerators and incubators can use Instant Research for startup scouting, helping early-stage companies find ideal matches. The reports list startups by their use cases, making it easier to identify companies that fit specific criteria. This is a boon for startups looking for support and for accelerators and incubators looking for the next big thing.
As the world's first use case-based innovation platform, we help accelerators and incubators ensure your portfolio startups have the data they need to stand out.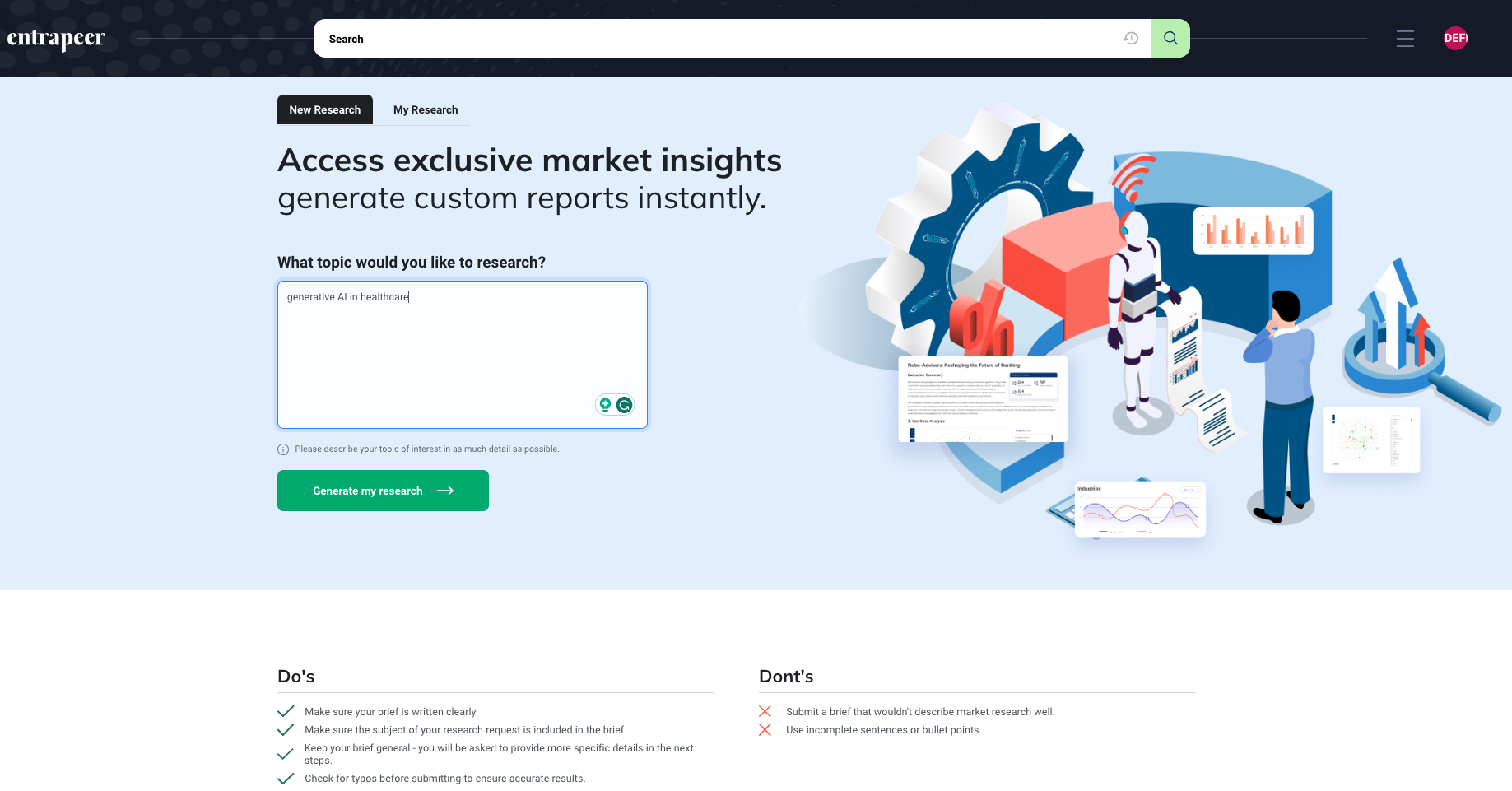 Ready to Embrace the Future of Market Research?
The future of market research AI is here with Instant Research by entrapeer. Don't miss out on this revolutionary market analysis tool that will transform the way you understand and succeed in your industry.
Instant Research is currently under development but will soon launch on innovate.entrapeer.com. To stay informed about the official launch date, sign up for our newsletter and follow us on LinkedIn or Twitter.