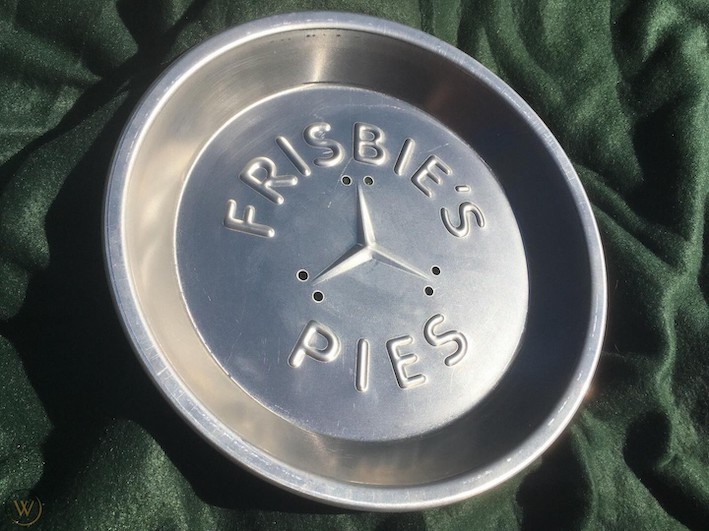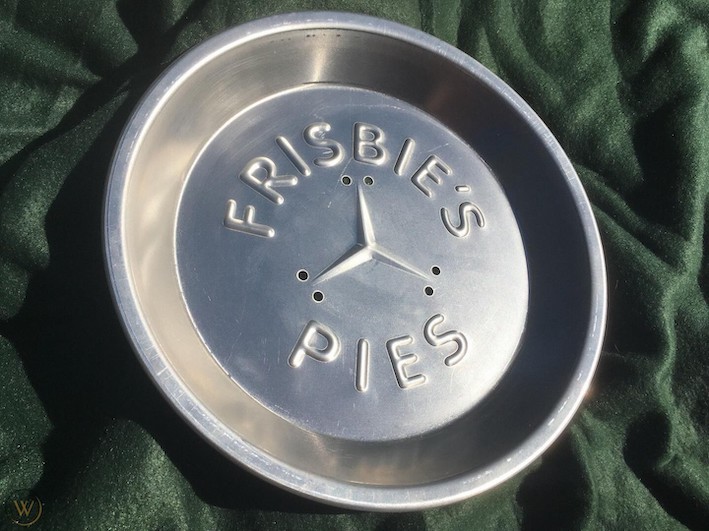 With over 150 thousand B2B startups around the world vying for the attention of a relatively few global enterprises, it's hard to get noticed.
Even with a killer pitch deck, prestigious investors, or a trendy product, a startup isn't likely to get far in the innovation scouting process if they're missing one crucial element:
A compelling use case.
What is a use case?
In business, a "use case" is defined as a specific situation in which a product or service could be used to produce a result of observable value to the user (or – generally speaking – the "customer").
That second part – to produce a result of observable value – is key because, while you could hypothetically use scissors to cut steak (like a monster), the results wouldn't be very effective or the outcome necessarily desirable. I mean, why let a perfectly good cut of Kobe go to waste?
Good use cases help startups position themselves as the best solution – or, better still, the only solution – to an enterprise's problem. They demonstrate not only how an enterprise can apply the startup's tech solution to their particular challenge but also what outcomes the enterprise can expect.
How are use cases built?
Like all inventors, startups can't always anticipate how their technology will be applied or what future problems their products might solve. Just take the frisbee's origin as a pie tin for proof (thanks for that fun factoid Back to the Future).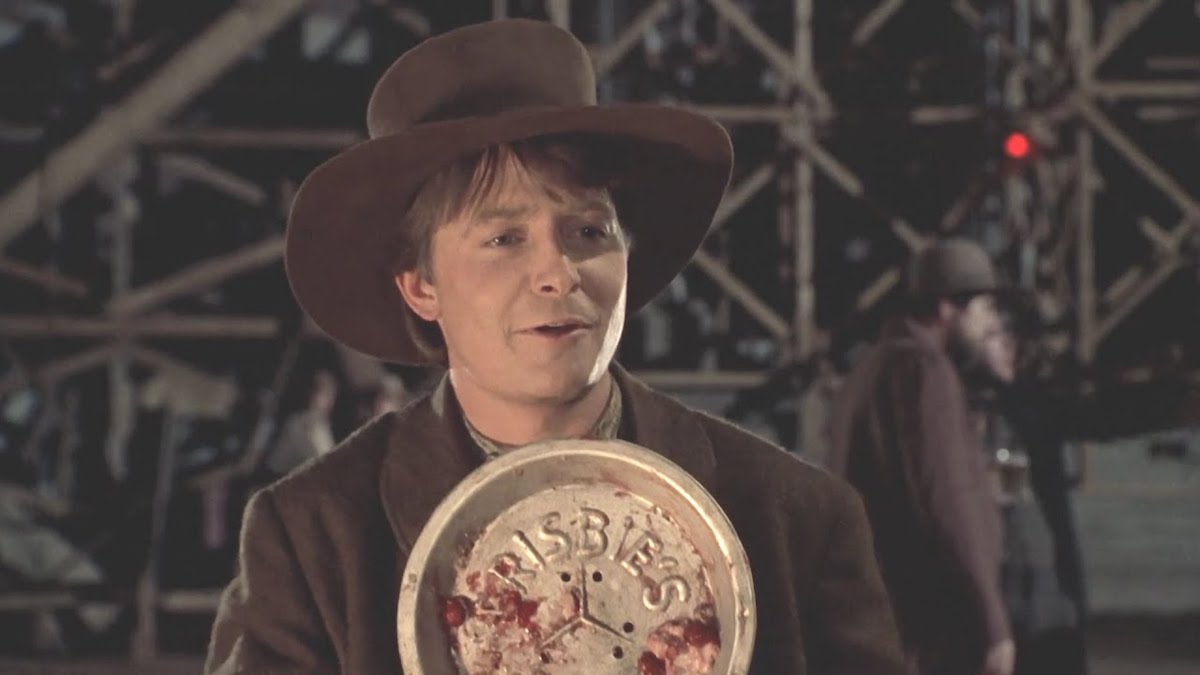 Sometimes it's the user that generates an unanticipated use case. Or, in the case of corporate innovation, an enterprise might discover a new application for a startup's product or service. But recently, a conversation challenged us to reevaluate the role enterprises play in use case creation.
When it comes to the innovation scouting process: who creates the use case?
At a recent tech conference, we were speaking to a C-suite exec about our use case-driven innovation platform, and he said something that piqued our curiosity.
He argued that in most innovation projects, it is the enterprise – not the startup – who creates the use case. After all, it's the enterprise that identifies the problem or opportunity in the first place so they should get the credit. Right?
Corporate innovation is somewhat unique in this regard because it's all about applying novel technologies to existing problems in new and creative ways. But wouldn't the startup design their solution with this problem in mind and therefore identify most potential use cases in order to validate market demand for their product?
Well, not necessarily…
In our experience, the best use cases are usually the result of collaboration. A creative mind meld between enterprise and startup yields use cases that truly break the mold.
Allow us to illustrate with a few examples:
One of Europe's largest financial institutions had a relatively complicated use case in mind, so they came to entrapeer. In essence, they wanted to deputize their large corporate clients to resell the institution's products to their own B2B customers.
To simplify:


The bank would empower its corporate clients with the tools and resources to perform all the KYC (know-your-customer) operations necessary to qualify their B2B customers. Once these clients deemed select customers eligible, they could then sell the bank's product.
While this kind of "banking-as-a-service" was legally possible, it was logistically complicated. No single startup could deliver a streamlined sales tool. However, through entrapeer's scouting process, we were able to combine 5 different startup products into one seamless solution.
This entirely new use case combined all the measurement, analysis, and decision-making capabilities required to execute the financial institution's vision. Through this, the bank was able to empower its corporate customers to resell financial products.
Startup-Generated Use Case: Calendly
This is where startup founders obsessing about one single problem actually pays off. There are countless examples to speak of here, but we'll try and select a few that resonated with us.
If you've worked in a corporate environment for any amount of time, you know the struggle of pinning down the best date and time for a team meeting. If you haven't had the unique pleasure of arranging a corporate meeting, take it from us: confirming everyone's availability, coordinating schedules, and finally sending out the invites takes a lot longer than you'd think.
The founders of Calendly honed in on this specific problem and created a product that dramatically simplifies the scheduling process.
Calendly is a good example of a real-world problem that many people recognize. But with the emergence of new technologies, the "problems" and opportunities are not so obvious.
Many emergent technologies – like quantum computing or the metaverse – are only growing so rapidly because persistent startups are propelling them forward. Metaverse may have been coined by then-Facebook-now-Meta, but new use cases are cropping up across all industries as inventive startups apply this tech to everything from art and advertising to health care and education.
Collaborative Use Case Development
Despite what startup founders or C-suite execs might argue, most use cases are born out of the collaboration between startup and enterprise.
Phaidra is a startup that creates self-learning control systems for enterprises spanning a variety of mission-critical industries. But their founding use case was fairly straightforward: to reduce energy consumption in Google's data centers.
While working at google's Deepmind, Jim Gao and his team developed a control system to automate the data center's heating and cooling mechanisms with the help of AI. While their experience was in data centers, entrapeer recognized the product's potential in the manufacturing industry. So we connected Phaidra with one of the world's largest glass manufacturers.
Our hypothesis proved correct: the heating and cooling of their facilities was a large point of concern for the manufacturer. Phaidra recognized the potential for their AI control systems to efficiently automate such processes, and a partnership was born. Phaidra and the enterprise collaborated closely to adapt the startup's solution to the particularities of glass manufacturing and now the enterprise saves energy on an unprecedented scale.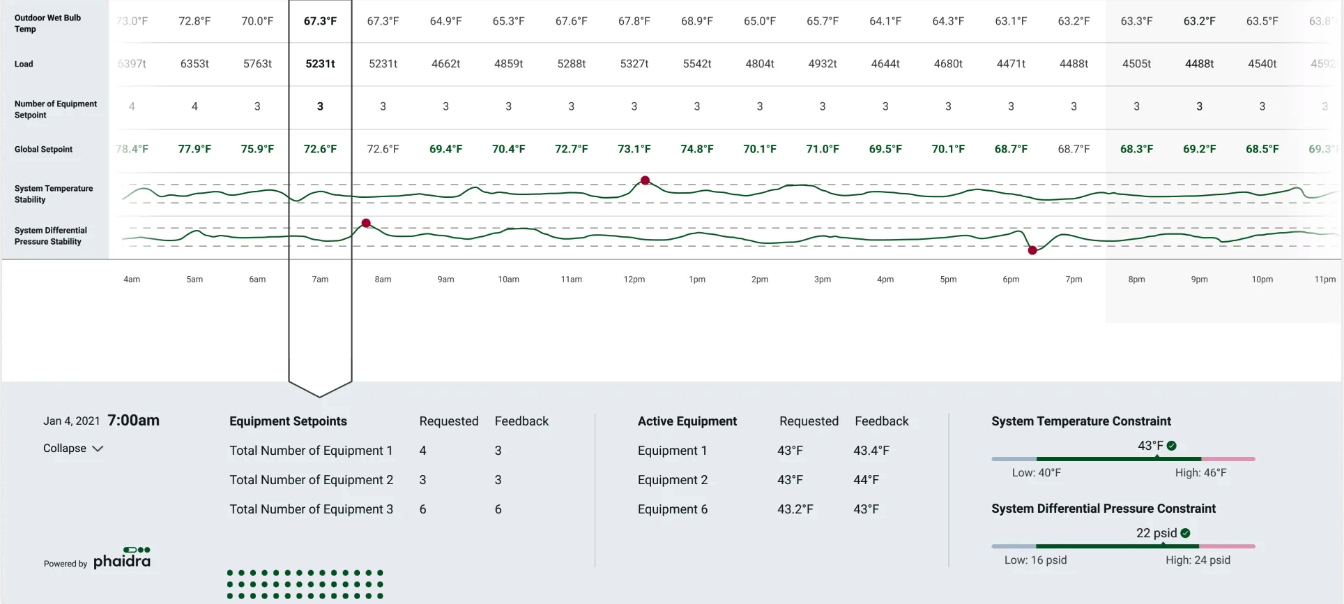 Today, Phaidra has expanded their market significantly by unlocking use cases in pharma, chemical production, and pretty much any industry where that temperature control plays a key factor. All thanks to a collaborative spirit and a creative imagination.
We want YOU!
To share your use cases. Whether you're an enterprise or a startup, we're eager to hear how you're disrupting your industry with novel applications for emergent technologies. Simply create a free entrapeer account to get started.
No matter where in the corporate innovation journey you may be, Entrapeer makes the innovation scouting process easier than ever because enterprises can search for the right startup partner by use case and verify product readiness with evidence.